My first book, OCR is Not the Only Font, has just passed the 1,000 download mark! Within the last week or so, even: I'm glad I happened to tally up the downloads across all the different retailers just after it rolled over into quadruple figures.
It's really neat to see one individual book reaching this many people, since it's hard to guess who's reading my Flash Fiction Month series as a whole. Because there's no need to read them in order, it's possible that the second book, Red Herring, has reached an entirely different audience. However, it's far, far more likely that the same people who enjoyed one are coming back for the others, or (since the books are free) simply that people who've stumbled across one are taking the opportunity to download the whole series at once. That's great for sharing stories, but as a personal milestone I think the reach of just one book is more significant.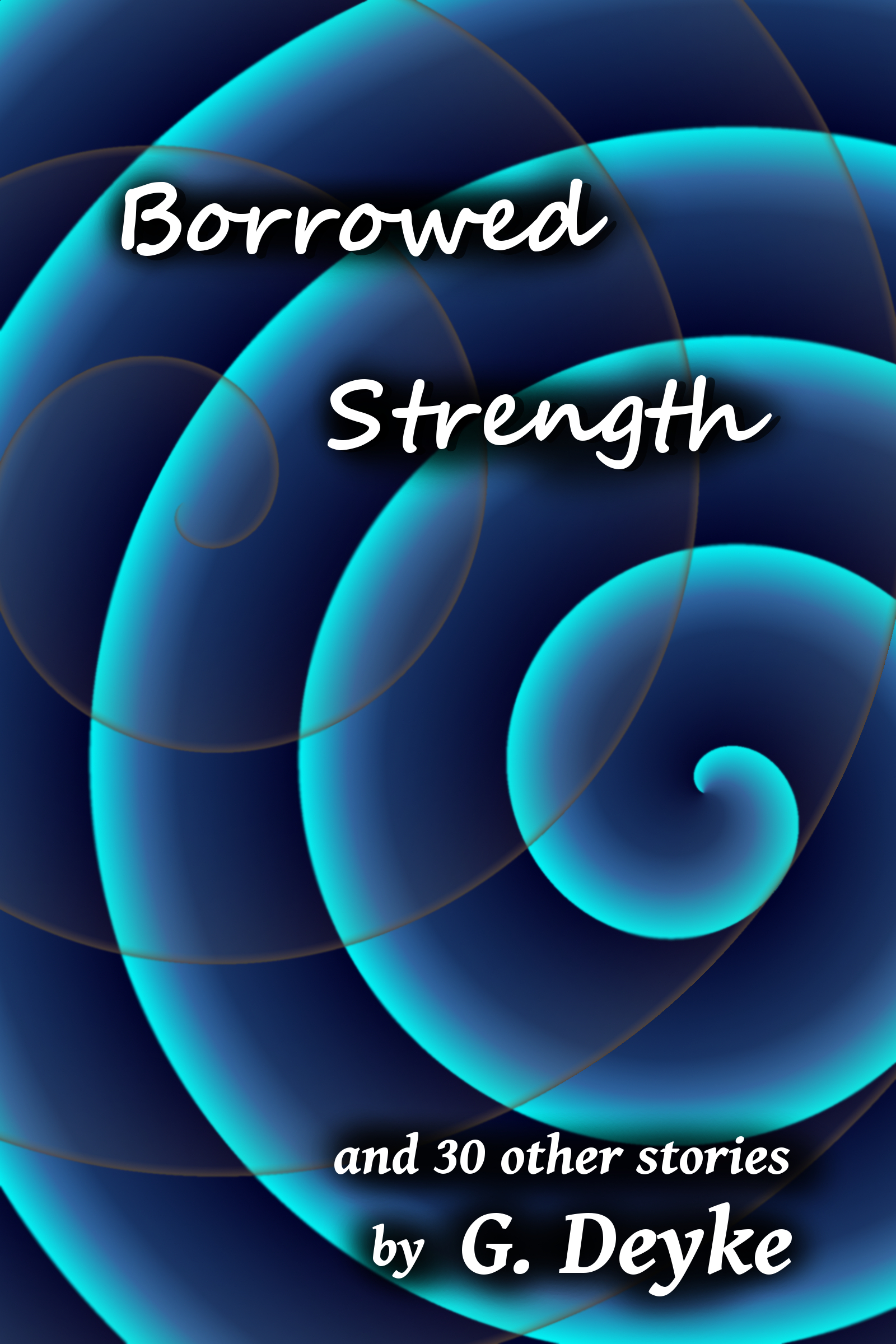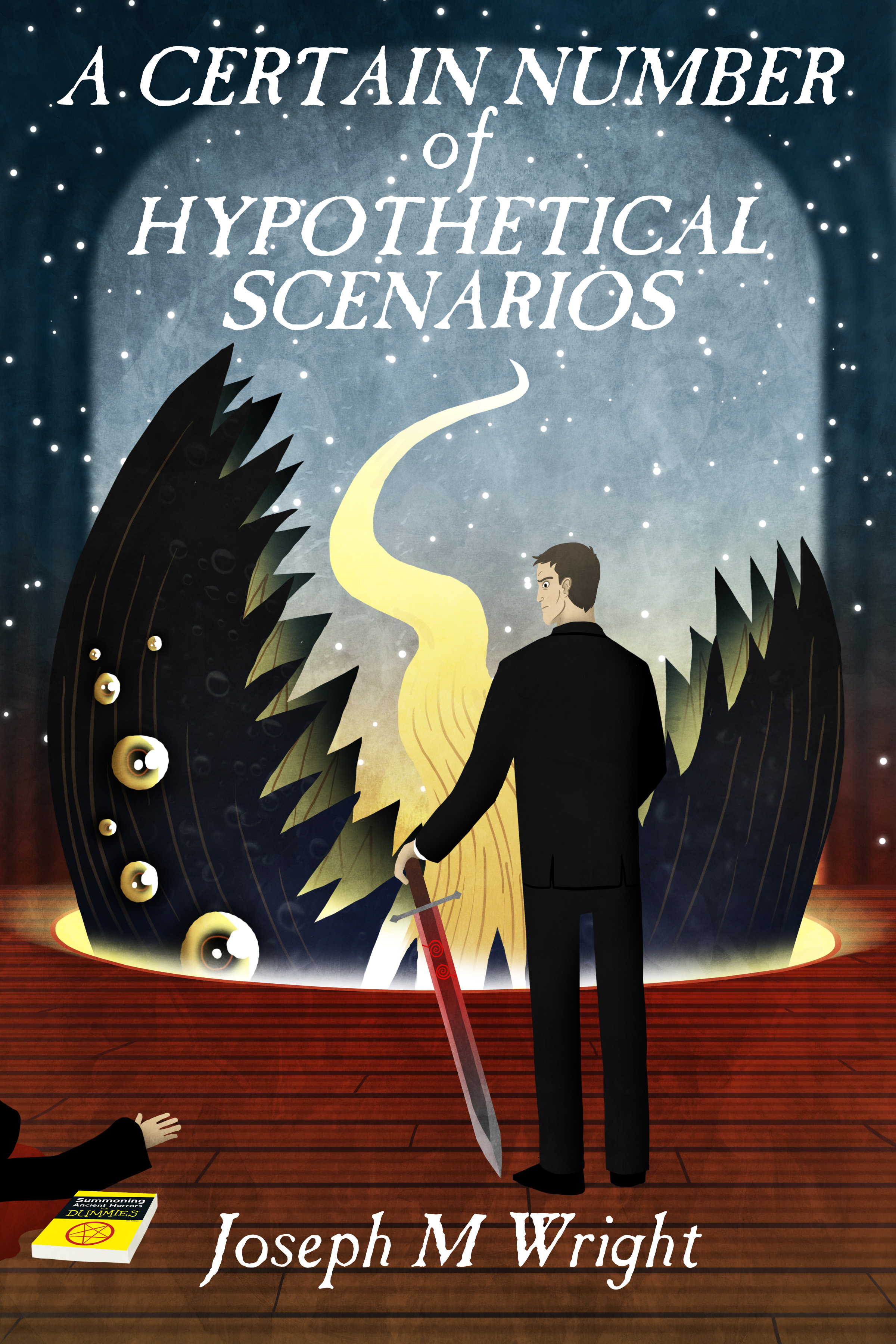 If you aren't one of the thousand(ish) people who've already got OCR is Not the Only Font, now's your chance! I'd also like to give a mention to G. Deyke's Borrowed Strength and Joe Wright's A Certain Number of Hypothetical Scenarios. Both are made up of stories written as part of Flash Fiction Month, and both are by extremely capable flash fiction authors. If you enjoy my writing, there is a very good chance you'll also enjoy theirs.